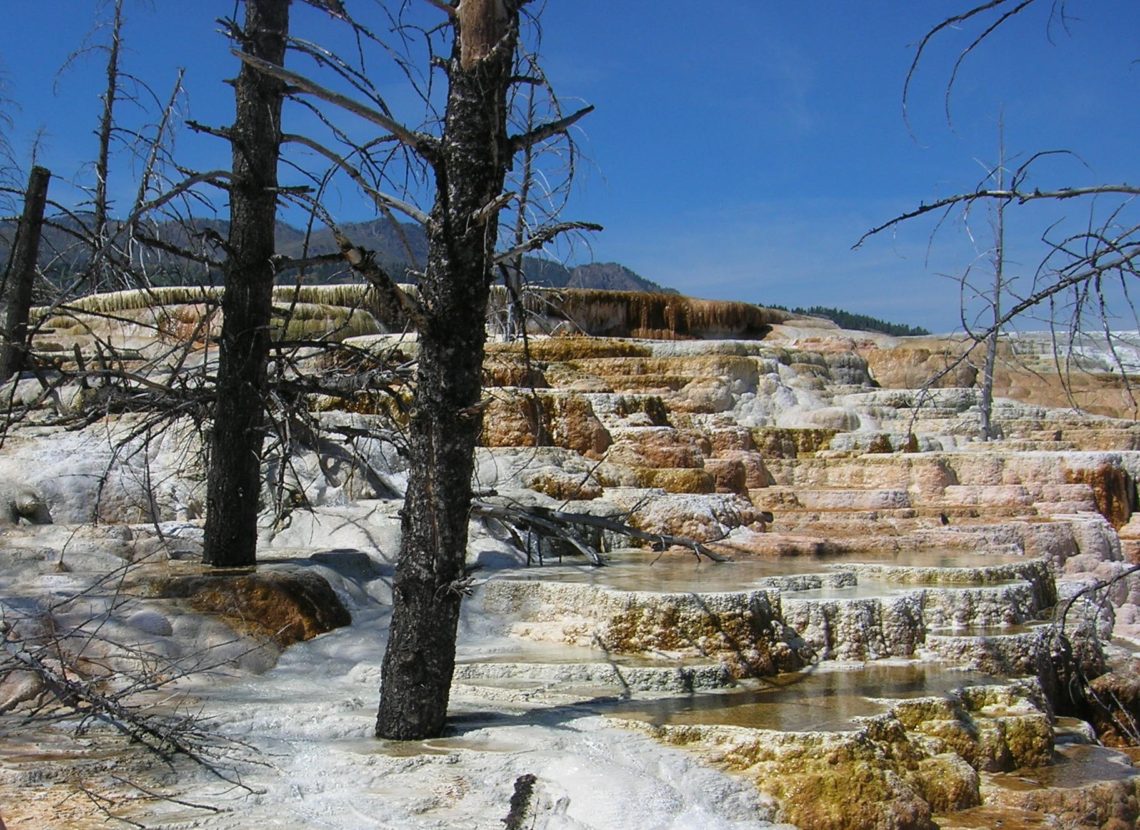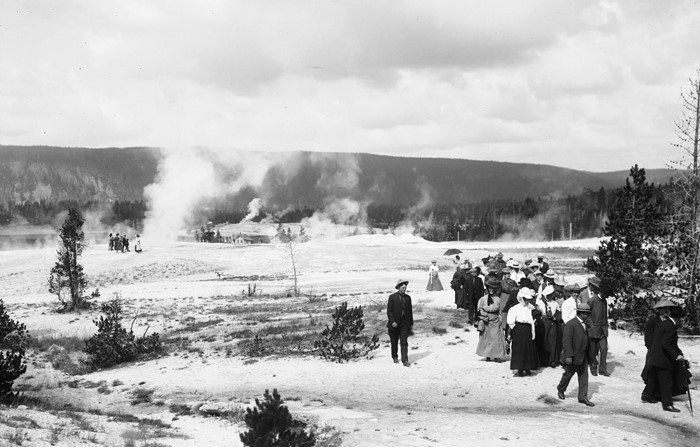 Since 1872, when Congress established Yellowstone National Park as the first in the nation, Americans have been in love with their National Parks.
The National Park service was created on August 25, 1916 to protect the 35 National Parks and Monuments then in existence. Today, there are over 400 areas within the National Park system, including Parks, Monuments, Trails, Heritage areas, and Recreation areas.
I grew up in Utah, a state that is home to five beautiful National Parks. I can't remember a time in my life when my family didn't visit National Parks during the summer. The National Parks in Utah are all made of gorgeous red rock, but each one is different.
You probably recognize Arches by it's famous Delicate Arch, pictured on calendars, tourism brochures, and even on our license plates.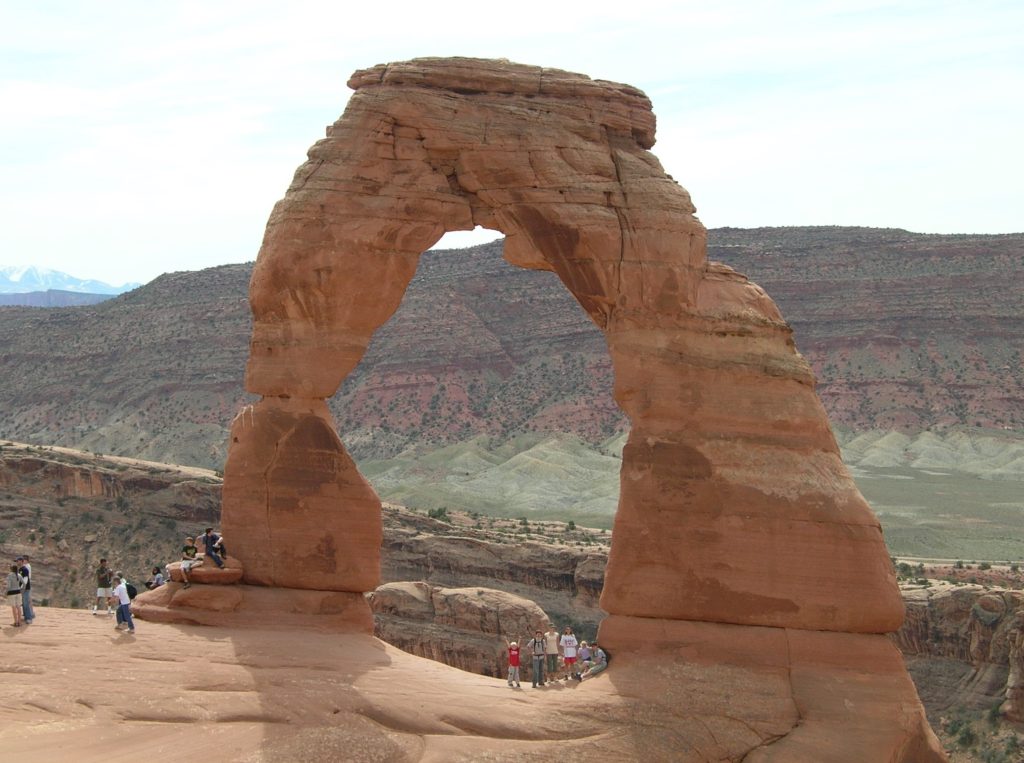 Capitol Reef was formed by a unique wrinkle in the earth, called the Waterpocket Fold.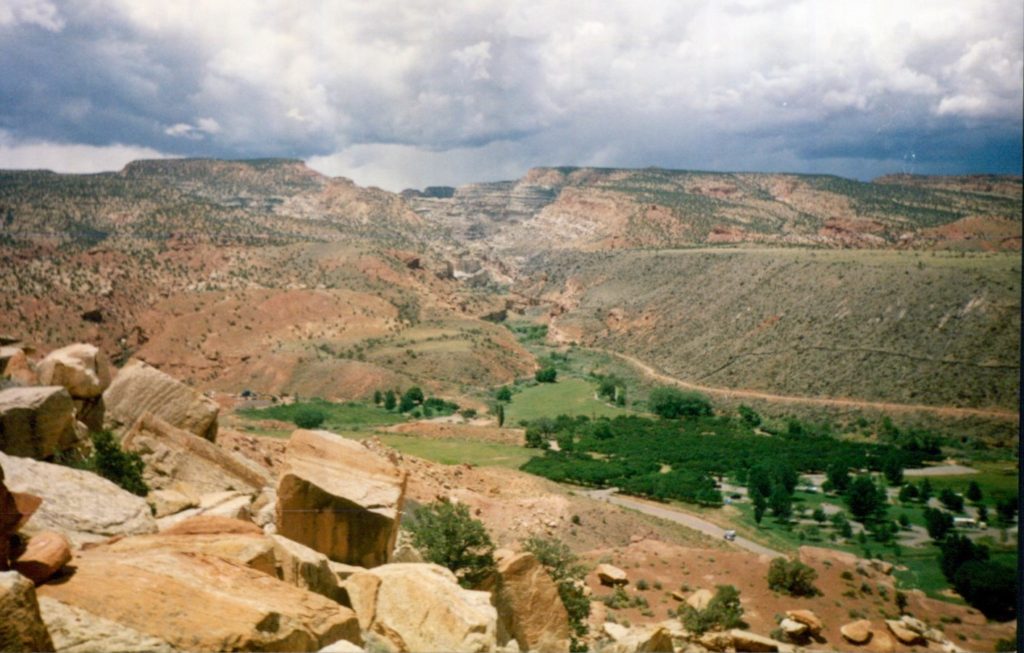 Canyonlands is cut out of the earth by the Colorado River.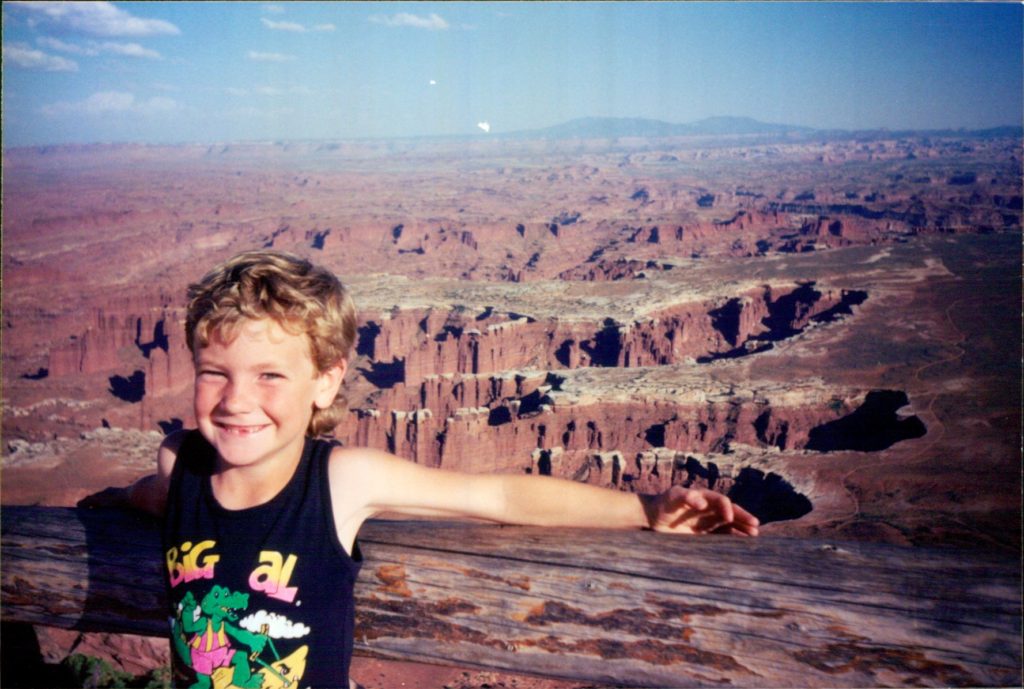 Zion National Park has deep sandstone canyons, carved by the Virgin River, beside high plateaus.
Bryce Canyon National Park is made up of rock formations called Hoodoos.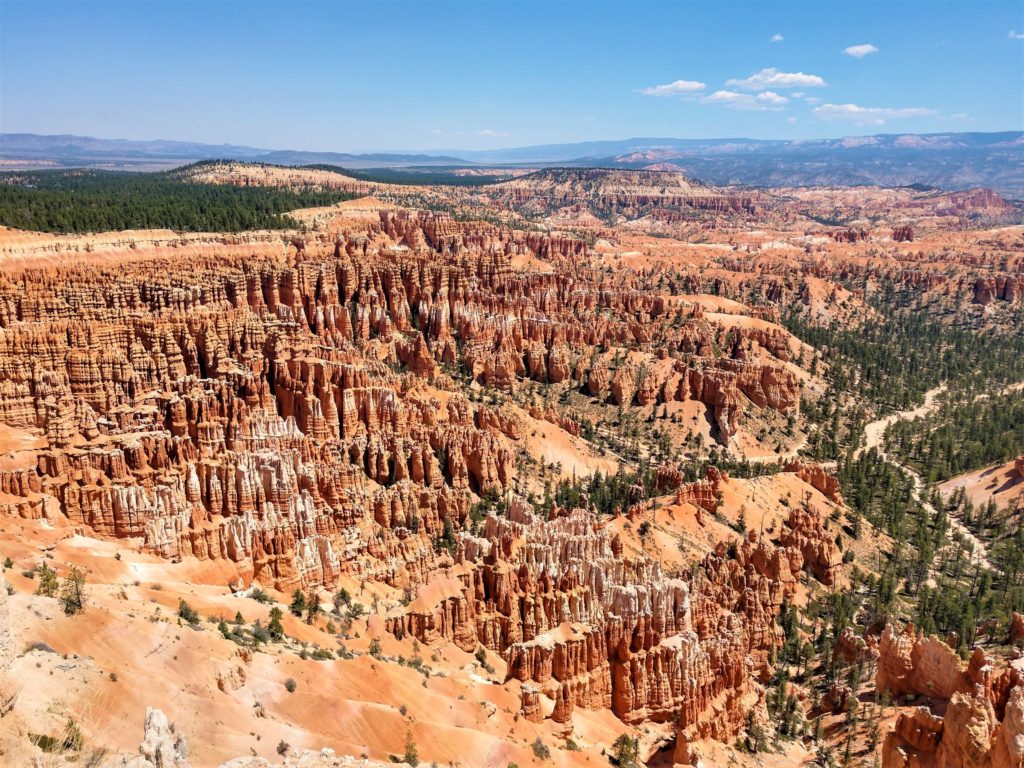 Although we tend to think of National Parks as big, scenic, natural areas, there are many areas important to our Nation that are within cities. One example of this is Boston. Much of Boston is within a National Park area, including the Freedom trail. There are visitor's centers at Faneuil Hall on the Freedom Trail South End and in the Charlestown Navy Yard on the Freedom Trail North End.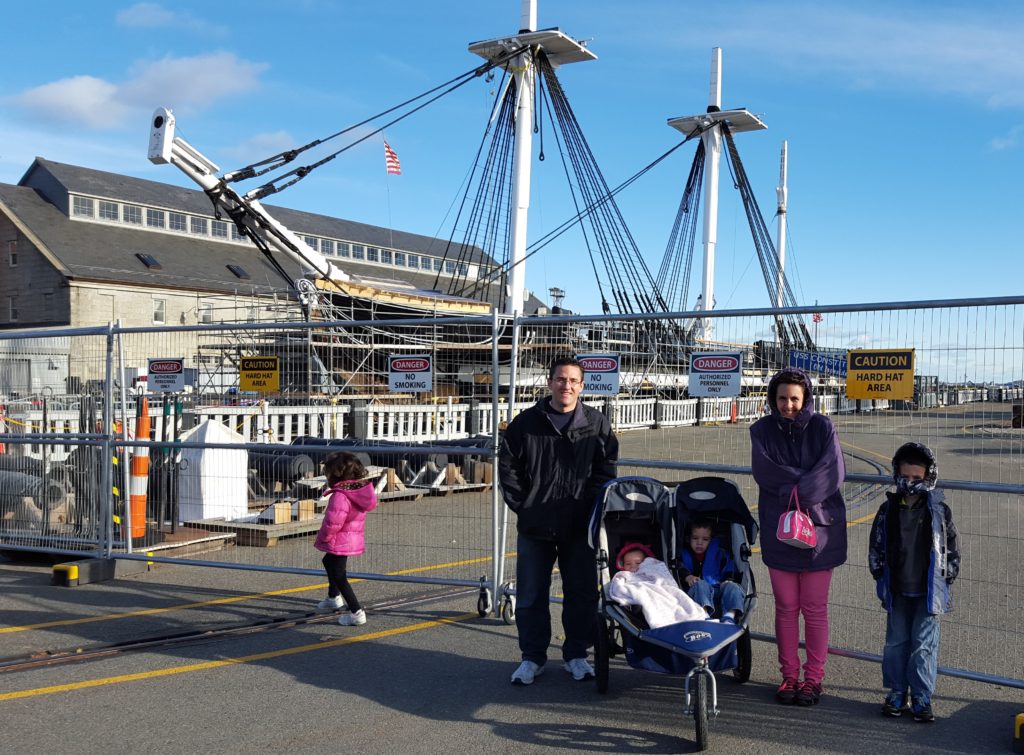 Another example is San Francisco, which includes the Maritime National Historical Park and Alcatraz Island, both of which are featured in my post, 10 amazing things to do in San Francisco.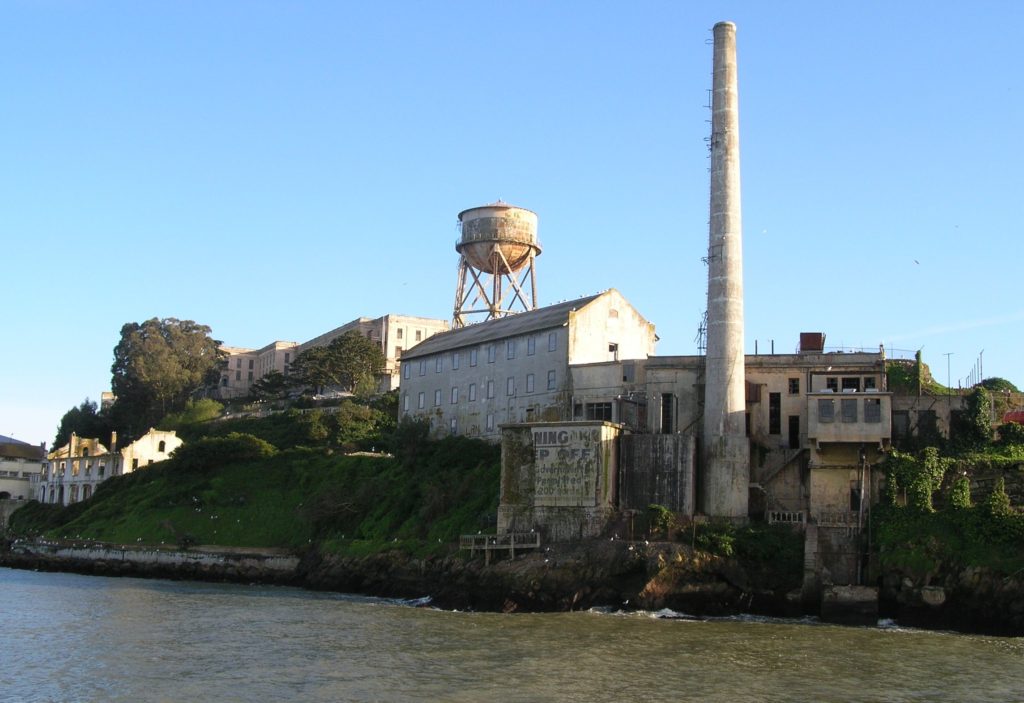 While some of the National Park sites are free to experience, others charge an entrance fee. It might make sense for you to buy an annual pass for $80 (Seniors 62 and older $20) if you are visiting more than one park per year. Also, keep in mind that a whole carload of people can enter on one pass, or, if you are at a Park with a walk-in entrance, the passholder and 3 others (16 years and older) can enter on one pass. Children under 16 are always free.
Children in 4th grade are eligible for a free National Park 4th grade Pass. It can be used just like a regular annual pass. Check out the Every Kid in a Park website for information on obtaining the pass.
As citizens of the United States, we are so lucky to have so many National Parks available to us! Whether you are looking for scenery or history, make sure to visit a National Park this year.
Which National Parks are your favorite?