Getting the most from FastPass at Disneyland and California Adventure
Remember in Disney's The Sword in the Stone, how Wart needed a sword and didn't have one? He was running to get one and noticed a random sword sticking out of a stone, so he just pulled it out. It ended up being his ticket to the Kingdom, and gave him more than he could ever have imagined! That, my friends, is Disney's FastPass service in a nutshell. Utilize it, and you will have a magic ticket to Disneyland and California Adventure!
Note: I don't earn commission from any links in this post, but I hope they will be helpful to my readers.
If you aren't familiar with Disney's Kiosk FastPass system, here is an overview. FastPass is a service that is included with your Park entrance. You do not pay extra for it. Disneyland and California Adventure have certain popular rides that often have long wait times. Instead of standing in line, you can scan your entrance ticket and get a time for later in the day to come back and ride with little to no waiting. (Kind of like when you call your insurance company and their automated system offers to call you back when an agent is available.) So you are free to go ride something else while Disney holds your place in line. Easy, right?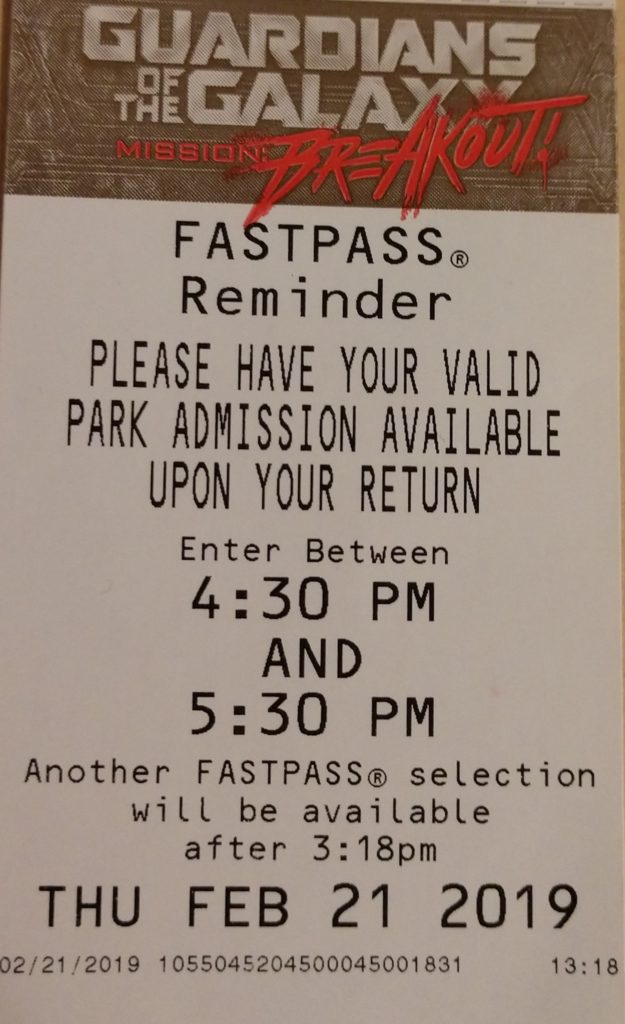 But how do you know when to go back to the ride and get there at the right time? When you scan your Park ticket at the FastPass machine, you will get a reminder card. It will indicate in large print the One Hour window of time that you can come back and scan your Park ticket at the FastPass entrance to skip the line. But then in small print it will also tell you when your ticket is eligible for another FastPass. Pay attention to that time because it is important!
Ok, now this is where it gets fun! I've listed some tips here to make the most of your day with the free kiosk FastPass system.
Tip #1 Send only one person to get the FastPasses for the whole group.
Have you ever tried to herd cats? That is what you will feel like if you try to take your whole group to collect your FastPasses. Instead, try this: The whole group heads to the next event on your itinerary, and the designated FastPass runner takes the Park entrance tickets for everyone in the group to the FastPass distribution machines for whichever ride you are hoping to obtain FastPass for. Then the runner rejoins the group at the next event. If you plan well, the runner won't miss anything at all!
Tip #2 Get a new FastPass as soon as you are eligible!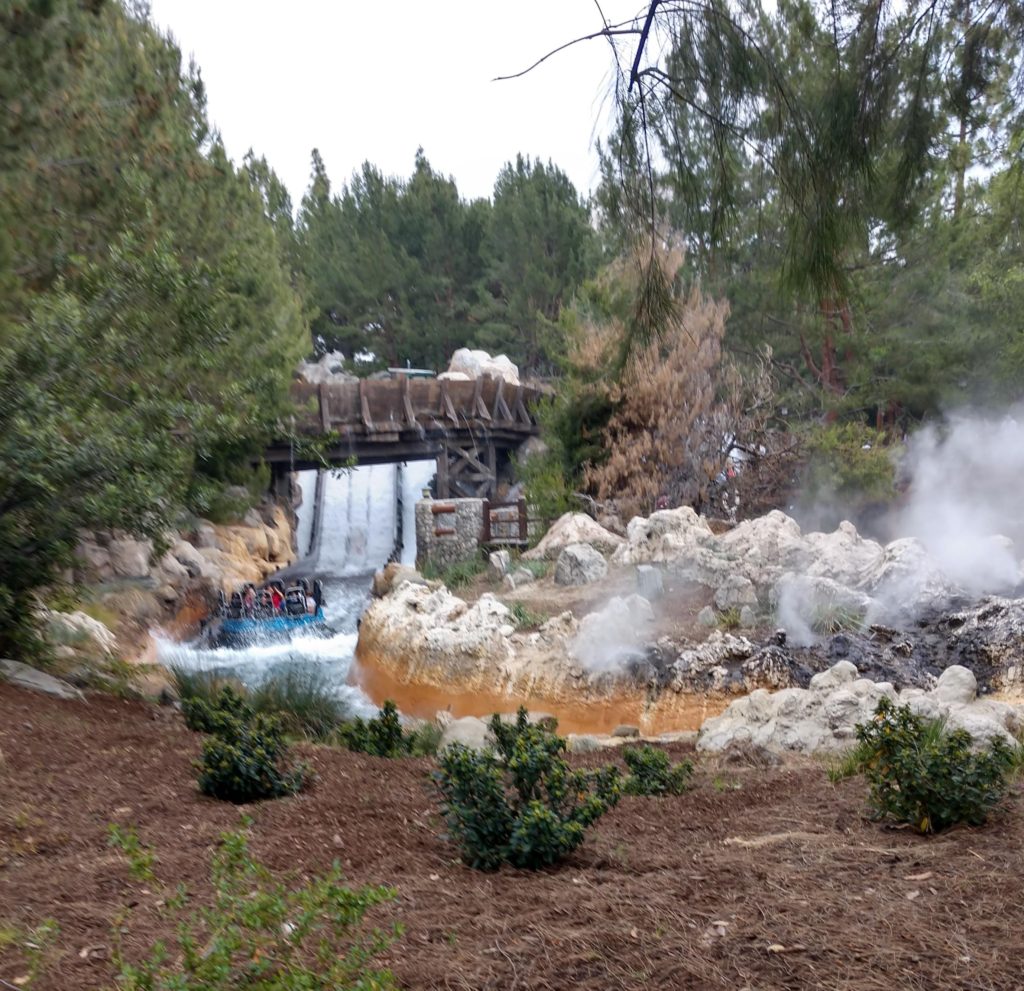 Remember when I said that the time in small print on you reminder ticket is important? This is why: Your reminder ticket will tell you when you are eligible for another FastPass. Go get one at that time, EVEN IF YOU HAVE NOT USED THE FIRST FASTPASS YET! Return times vary, depending on how many guests have obtained FastPasses. But that doesn't affect your eligibility for another FastPass. As a general rule, your eligible time matches the beginning of your FastPass one hour window. But if that time is far in the future, your eligibility for a new FastPass will be approximately 2 hours after you obtained the previous FastPass.
Tip #3 If a ride is temporarily closed when you return to use your FastPass, try again later.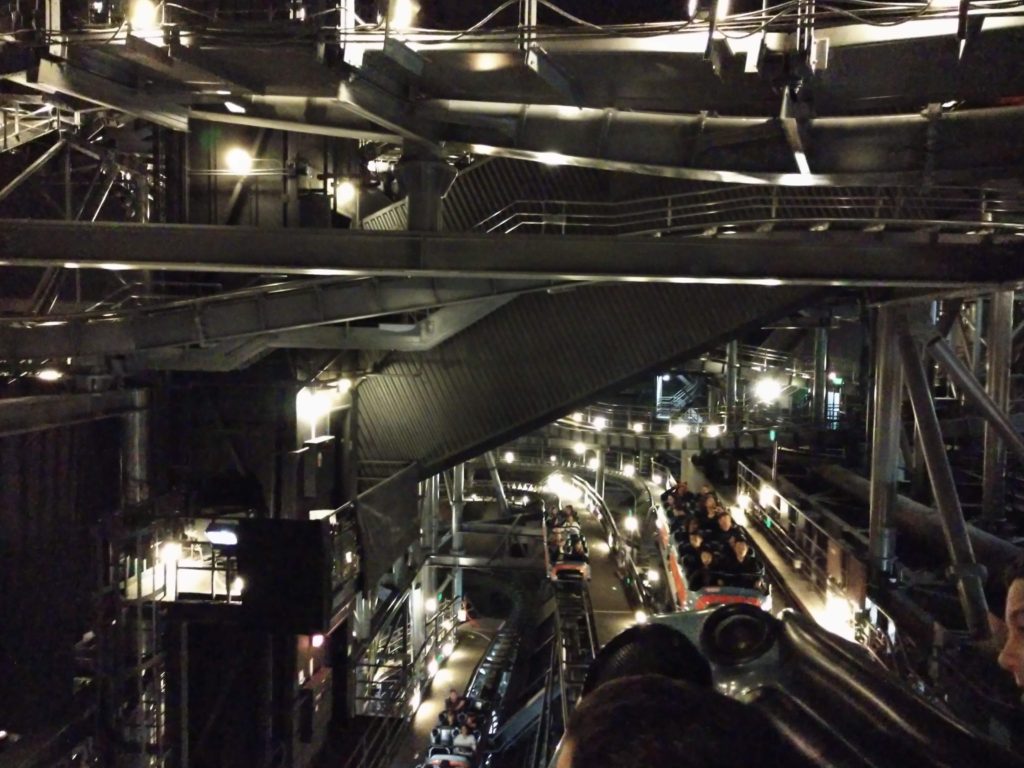 There must be lots of Disney mice constantly updating the FastPass system, because somehow, it knows when a ride has been temporarily closed. In these cases your FastPass will still be valid after the one hour window has passed. If for some reason your ticket is rejected, show a cast member at the FastPass entrance your reminder ticket and explain that the ride was closed during your window of time. Most often they can verify that, and will allow you to ride. In addition, if the ride you have a FastPass for will not be open again that day, you can use your FastPass for the closed ride on another ride of your choice.
Tip #4 Head for your first FastPass at Rope Drop.
What is Rope Drop? Have you ever wondered how people take a photo of Sleeping Beauty Castle with no guests in front of it? In the morning, Disney will open the gates a few minutes before official opening time. Guests can then follow Main Street up to wherever Disney Cast members have strung a rope across, preventing guests to access the rides. At official opening time, cast members drop the rope and allow guests to head for their favorite ride. That is rope drop. But wait! Rope dropping is also a verb! Rope dropping a ride means to be first in line at the rope, and then zip to that ride as fast as humanly possible.
So, while your group is heading to the first ride on the itinerary, the FastPass runner heads to the FastPass distribution area for the first ride your group wants to ride with a FastPass, then rejoins the group at the first ride on the itinerary.
The point of the FastPass system is to bypass lines, and if you begin that procedure at Rope Drop, you will bypass many more lines than if you start to collect FastPasses later in the day. For instance, on a recent trip to Disneyland I obtained my first FastPass at 8:03, shortly after Rope Drop. I was eligible for another FastPass at 9 AM, and I got it at 9:08 AM. My next eligibility was at 9:50 AM, and I got it at 9:50 AM. So in the first three hours of the day, I rode three rides that generally have long stand-by lines. As they day wears on, the eligibility for new FastPasses gets closer to two hours away, but in the morning, you can get them an hour apart. Yay for Rope Drop!
Tip #5 Never wait more than 10 minutes in a Stand-by line for a ride that offers FastPass.
It's tempting, believe me, especially in the morning! You look at the ride, and it looks so fun, and the kids are saying "Let's ride it now!" So you wait 20 to 40 minutes, and by the time you get off, all of the rides that were 5 minute wait times when you got in line have magically turned into 30 minute wait times now that you are off.
Of course there are exceptions. If there is a ride with a return window several hours away, and you desire to ride it several times, you may have to wait in the stand-by line. Radiator Springs Racers at California Adventure is a good example of this. I always get a FastPass for this ride at Rope Drop, then another one partway through the day when the return times are after dark. (It's fun both day and night, and kind of a different experience.) But if I want to ride it more than twice, I wait in the single rider stand-by line. The single rider line for this ride is shorter than the regular stand-by line, but each member of the group will ride separately, so they need to be old enough to do so.
Tip #6 Don't try to get a FastPass for a ride that you already hold a FastPass for.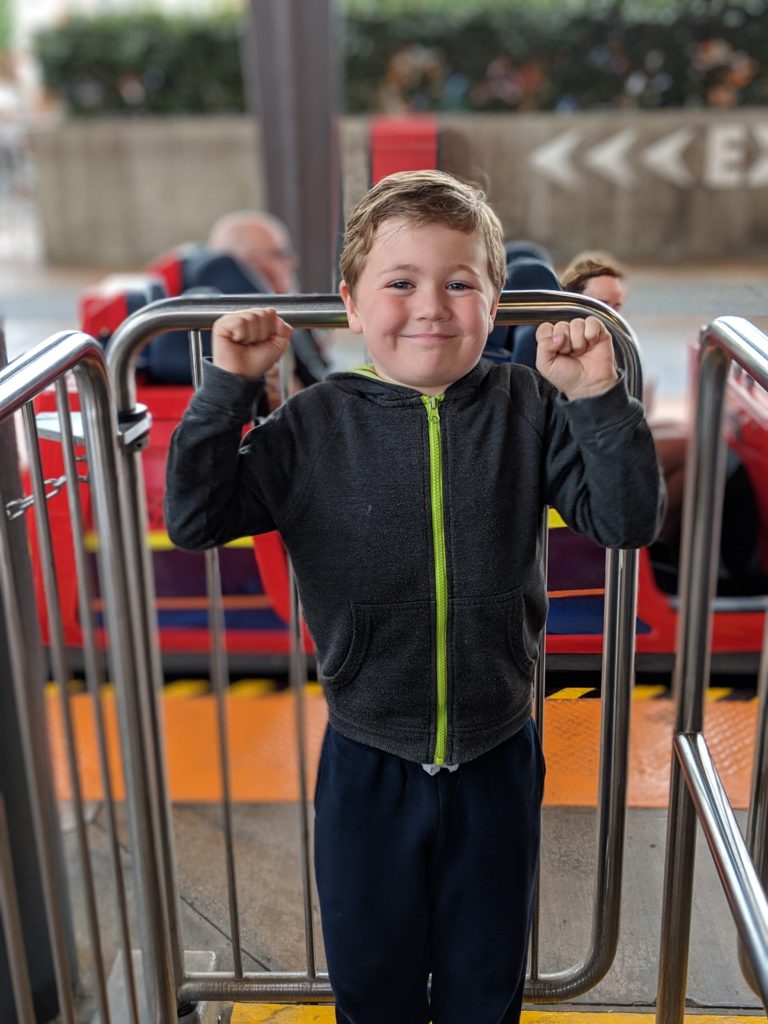 As soon as you use the current FastPass, go ahead and get one for the same ride if you want. But if you try to do it while you still hold one, the reminder card won't give you a return time. Instead it will say "You already hold a FastPass for this attraction."
Tip #7 Explore MaxPass for convenience
MaxPass is a Disney Service that isn't included in the price of your Park entrance ticket. Currently it is $20 additional per ticket per day. It allows you to obtain FastPasses on your phone instead of visiting the FastPass distribution areas. This makes FastPass easier, but you have to weigh the cost vs. the convenience. In addition, MaxPass includes digital copies of any photos taken on rides or by Park photographers.
As MaxPass becomes more popular, much of the advantage of the paper FastPasses is lost. I have never found it a problem to be the fastpass runner, and can usually get to the FastPass kiosks quickly, but now I am competing with people who are able to grab a FastPass as soon as they enter the park. For example, on a recent visit to California Adventure, my daughter was first in line at the Radiator Springs Racers FastPass kiosk at a 9:00 opening. In the past, that would have guaranteed a 10:00-11:00 return time, but her return time was not until 11:30-12:30. So the guests with MaxPass are snapping up all of the early return time FastPasses.
In addition, MaxPass generally has a shorter wait before you are eligible to grab another FastPass. On a recent trip with a group, some had MaxPass and some did not. Those with MaxPass were consistently eligible for another FastPass after only 1.5 hours instead of the usual 2 hours on the paper FastPass tickets.
You can still have a great experience with the free kiosk FastPass system, but if you have a big group or only one day at Disneyland, you might have better luck with MaxPass.
Have you used FastPass at Disneyland and California Adventure? Have you used MaxPass? How has it improved your experience?