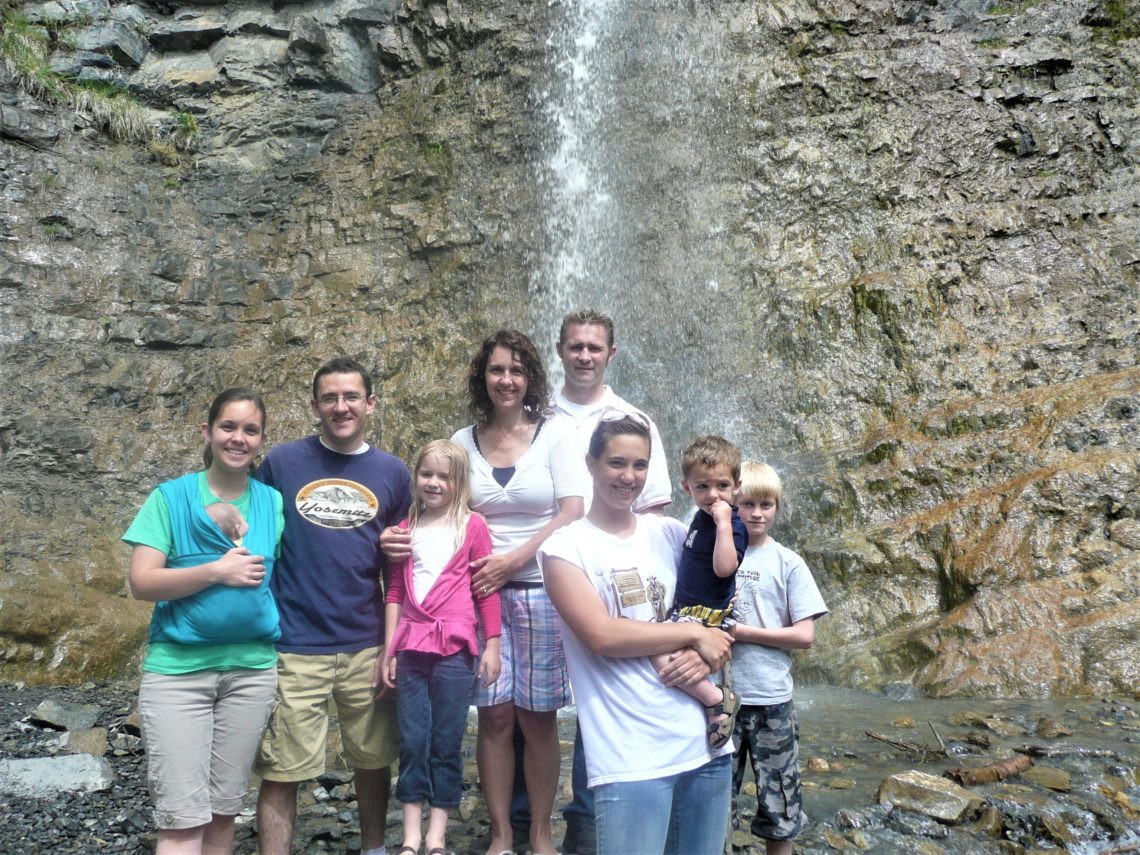 Crazy times we live in! It is spring of 2020, and the world is cooped up in their homes trying not to spread COVID-19. Funny thing is, I've seen more people out taking walks than ever before. It just goes to show that humans need nature!
One of the nature hikes that our family enjoys is Battle Creek Falls. We have hiked it several times in years past. It's not a long hike, only about a mile and a half to the falls along a wide trail. You can easily take children, even infants!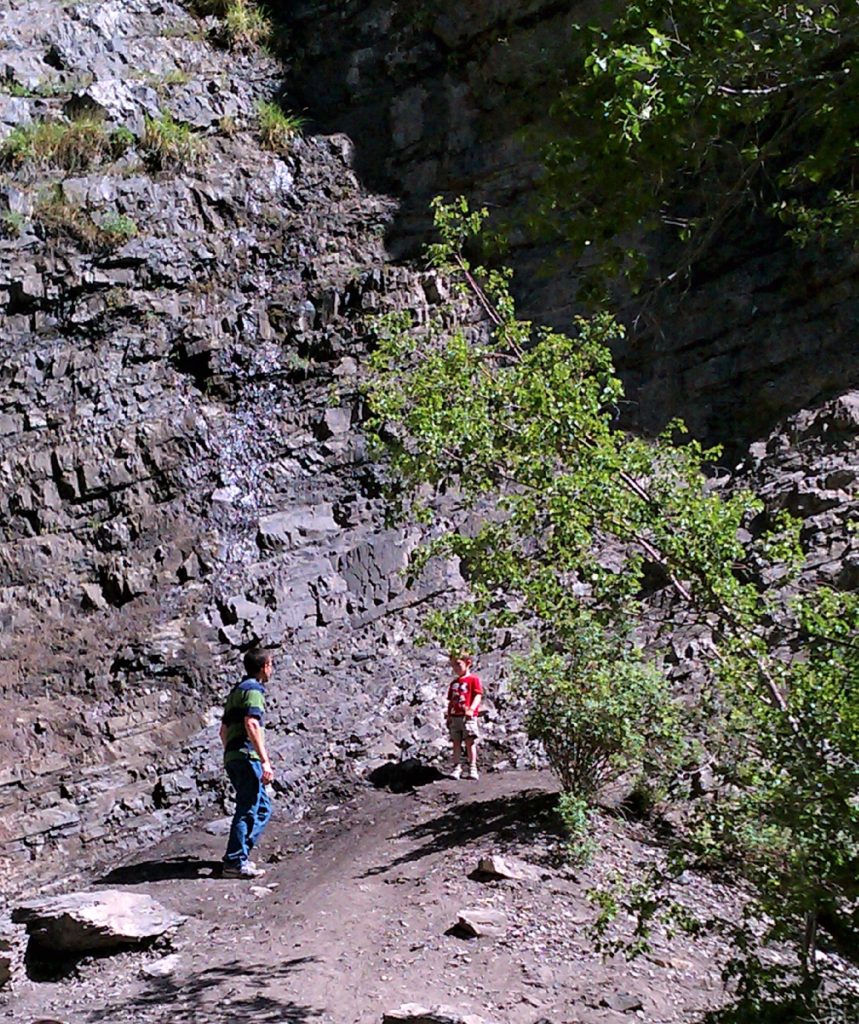 There are fun places to stop and play along the way.
Near the Falls the path winds along the river. It's refreshing to get close to the water! The water isn't deep, so you don't have to worry about keeping your kids away from it.
After you reach the waterfall, you can continue up the trail. There is a spot that you can go nearly on top of the falls! It's fun to wave at people at the bottom.
The waterfall is directly off the trail, so it's easy to reach. You can go right up and stand in it if you want!
There is also a smaller fall that sort of just slides down the rock. It's fun to touch if you don't want to get soaked.
Battle Creek Falls is located in Pleasant Grove, Utah. It's super easy to find. Just go east on 200 S to the top and you will run right into the trailhead!
Battle Creek Falls trail is fairly popular, so expect to see other people on the trail. Hopefully we can all stay 6 feet apart!
Note: Use your best judgment about being with others. Utah has a "stay home stay safe" initiative from our governor until May 1st, 2020.