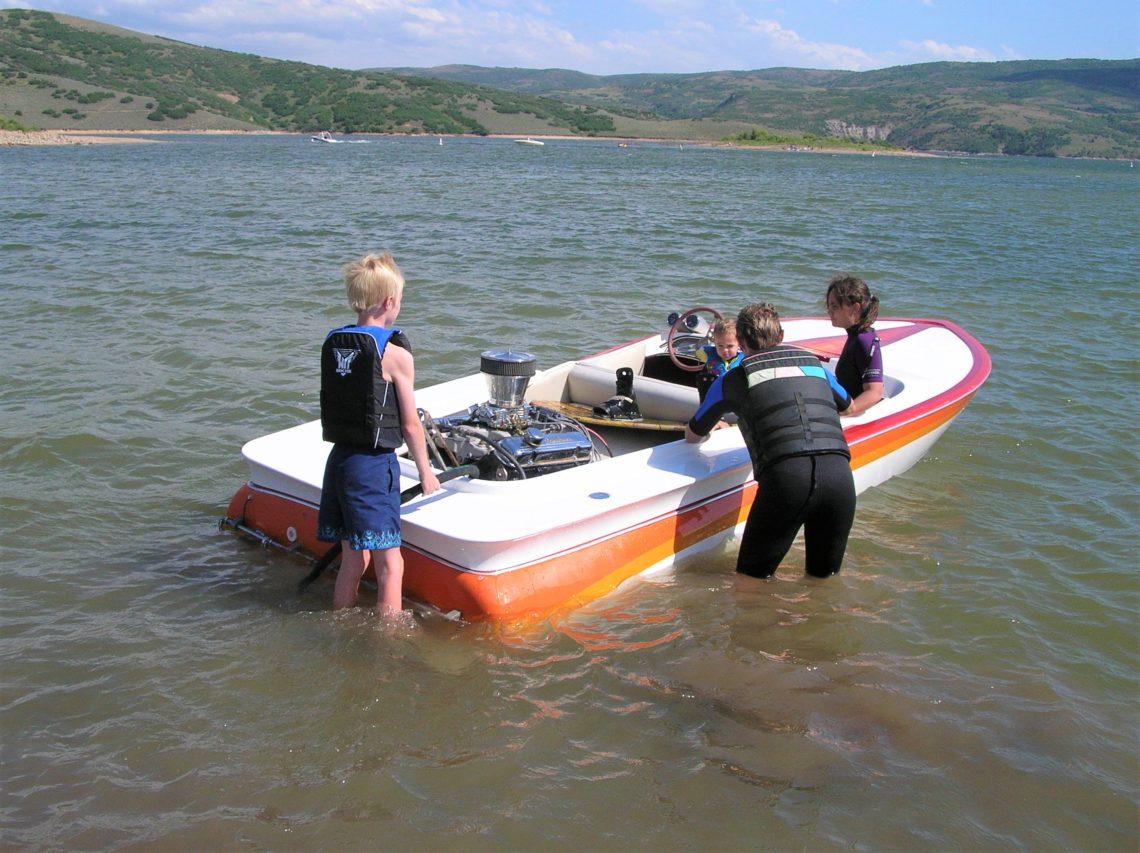 Jordanelle State Park, Utah
High up in the mountains of Utah, rainwater begins to flow downhill, carving small channels in the earth. These channels of flowing water become larger the further the water travels, and the small stream soon becomes a roaring river. Water is a precious resource in Utah's desert climate, and must be collected and saved for the use of our citizens. Therefore, the government of Utah has approved the construction of many reservoirs to hold our water.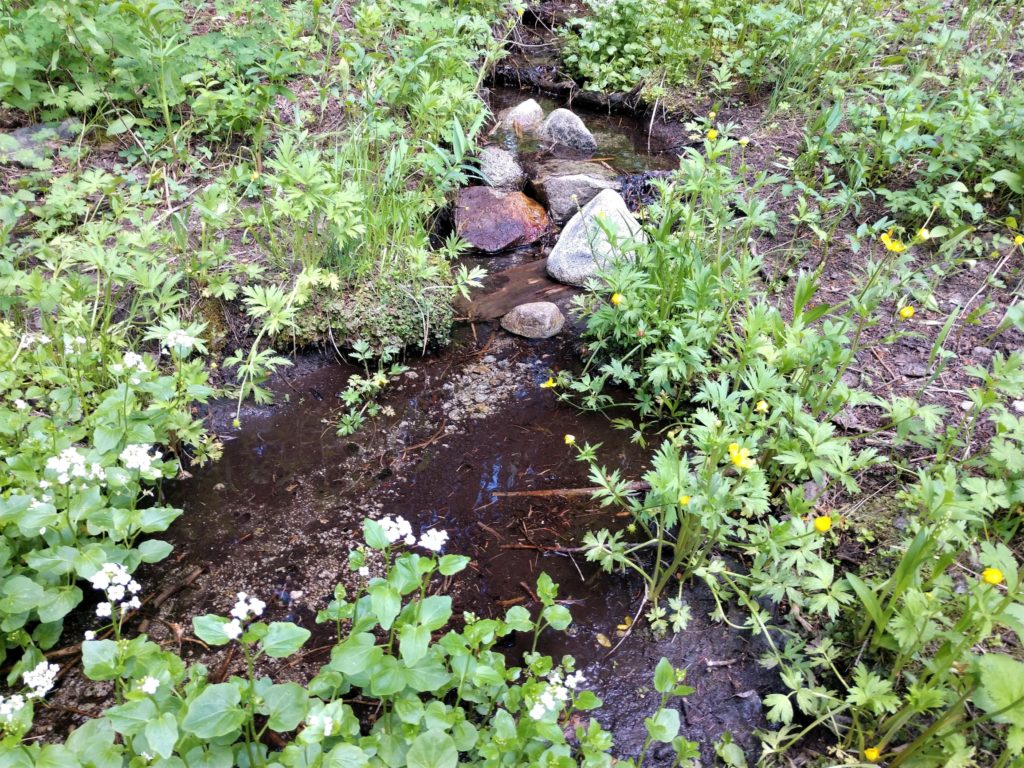 Over a third of Utah State Parks are located on the beaches of reservoirs and lakes. This offers a great opportunity for recreation throughout the state. Staycations are a way of life for us, as we can easily drive to many reservoirs for a fun filled day of boating, swimming, or fishing.
Some of the State Parks that include reservoirs within an hours drive of Salt Lake City are Jordanelle, Willard Bay, Deer Creek, Rockport, and East Canyon. They are each a little different, but they all provide great fun for a day trip, as well as campgrounds if you decide to stay overnight.
If you are water-skiing, Willard Bay offers smooth, glassy water. It is also quite warm. But beware, it does have lots of tiny bugs that fly in your face. East Canyon is my favorite for skiing. It's a small reservoir, and a bit cold, but the water is generally smooth.
One of our many staycations was a family reunion at Jordanelle State Park. There are lots of covered picnic tables surrounded by grass to play on up the hill.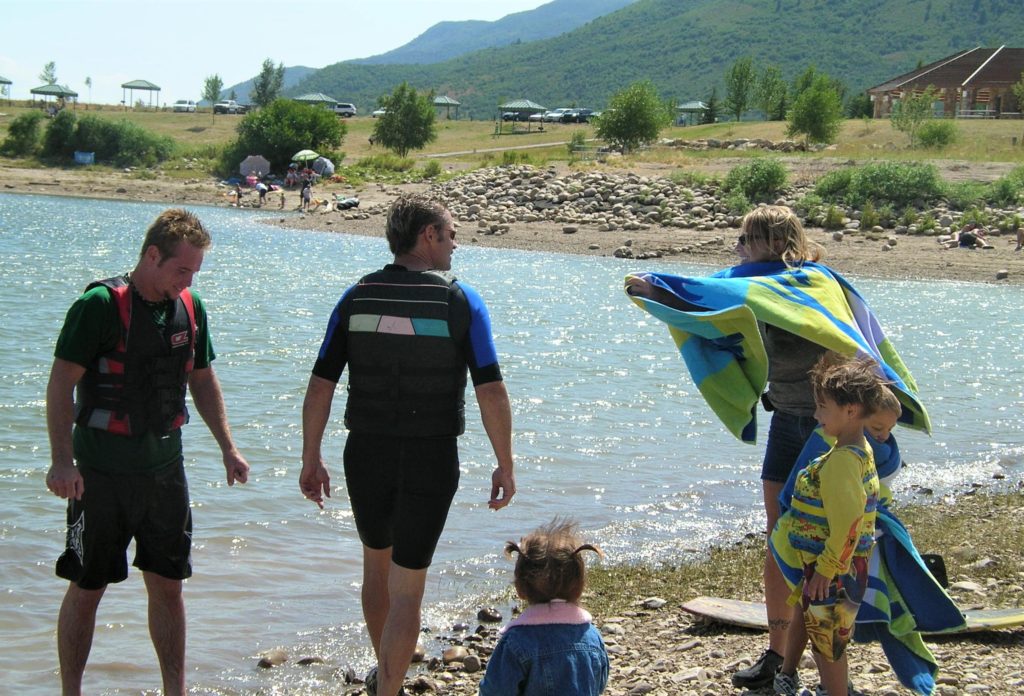 There is (rocky) sand to play in at the waters edge, and a lot of space for games.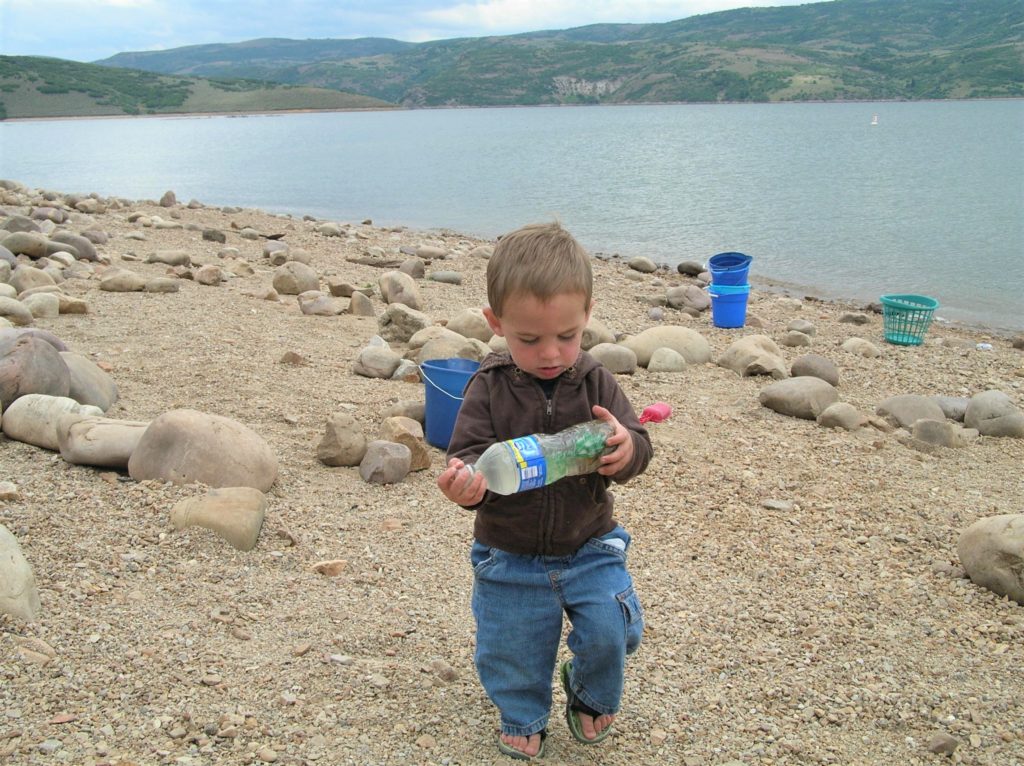 And even a small playground.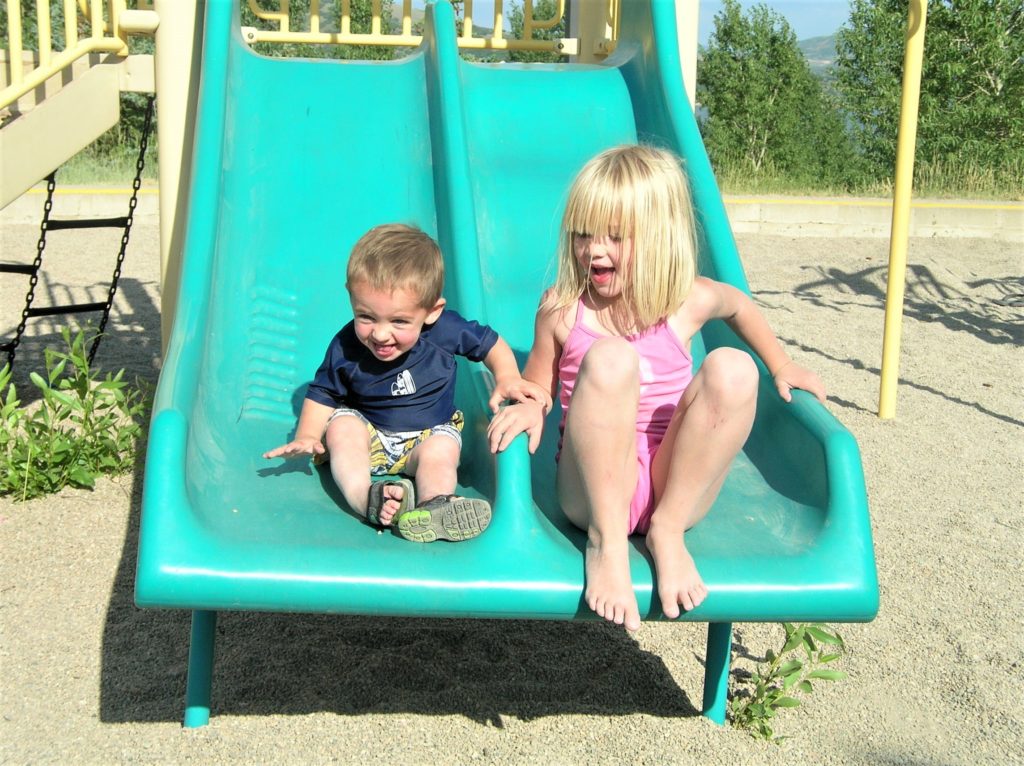 Our little guy was ready for the big time! He loved the boats, wave runners, and wakeboard.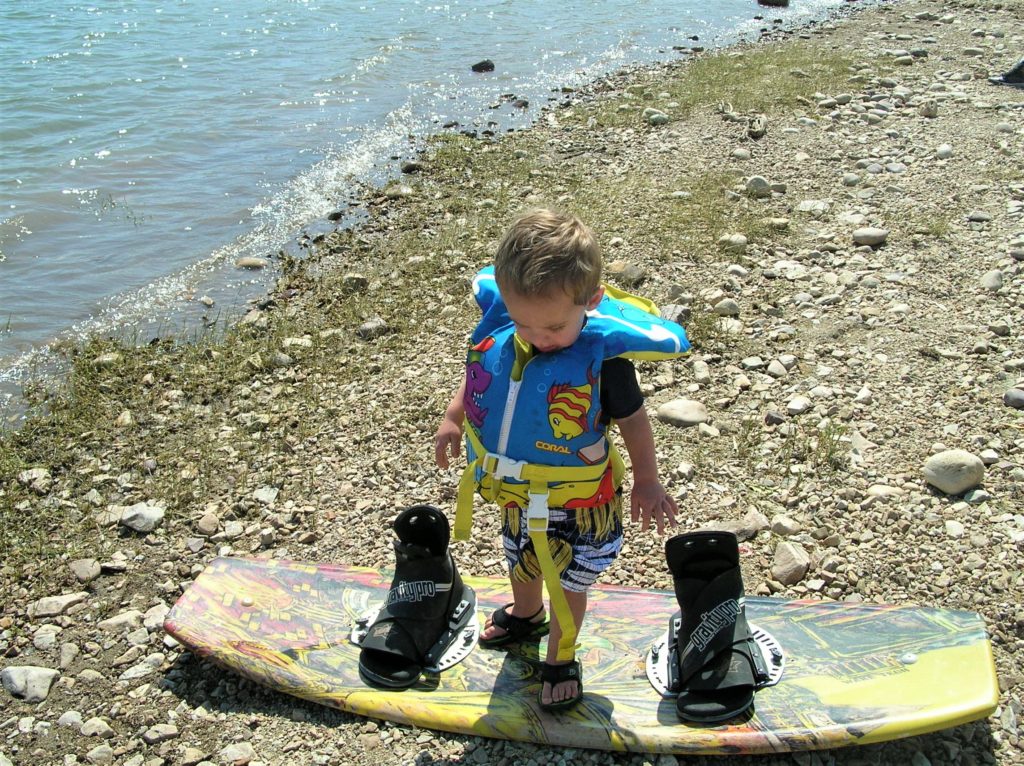 The water is often a little choppy for skiing, but great for the wave runners!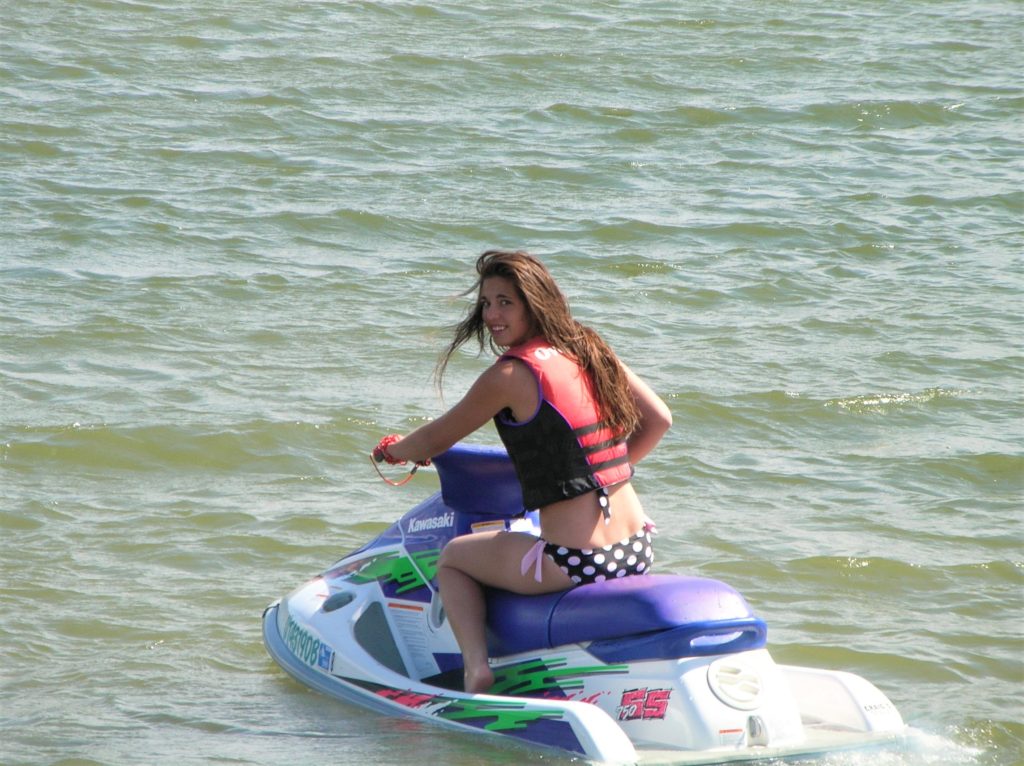 Some of our family camped overnight at Jordanelle, and some of us stayed at a condo in Park City.
Most Utah State Parks charge a small entrance fee per day, or there is an annual pass available as well. Come play in the reservoirs that are Utah's State Parks!