Serendipity On Purpose has been nominated for the LIEBSTER AWARD!
Guess what? Serendipity On Purpose has been nominated for the Liebster Award 2019!
What is the Liebster Award?
Liebster in German means sweetest, kindest, nicest, dearest, beloved, lovely, kind, pleasant, valued, cute, endearing, and welcome.

theglobalaussie.com
The purpose of this award is to help discover new blogs and to recognize new bloggers in all niches. Bloggers nominate other bloggers that they have found a connection with through reading their blog and communicating with them online. I have loved getting to know other bloggers during my short time blogging!
I have been nominated by travel blogger April from Rodes on the Road. Thank you so much for nominating me, April!
April grew up traveling, as her family moved every year when she was young. She took this love of traveling to college and received a Bachelors degree in Hospitality and Tourism Management. She and her husband and two children have visited eight countries, ten US States, and fourteen cities in the Philippines. You can read about her awesome adventures at https://www.rodesontheroad.com/.
The Liebster Award has several rules, which include:
Create a blog post accepting the nomination.
Answer the 5 questions given to you.
Create 5 more questions for your nominees to answer.
Submit your entry.
You can find the official rules here.
My story
Some of my best memories come from the vacations my family took together when I was a child. We didn't always venture far from home, but we traveled together consistently, mainly in the western United States. We saw the Redwoods of California, the Grand Canyon, and Yellowstone National Park. We visited Disneyland, Arches, and Lake Powell.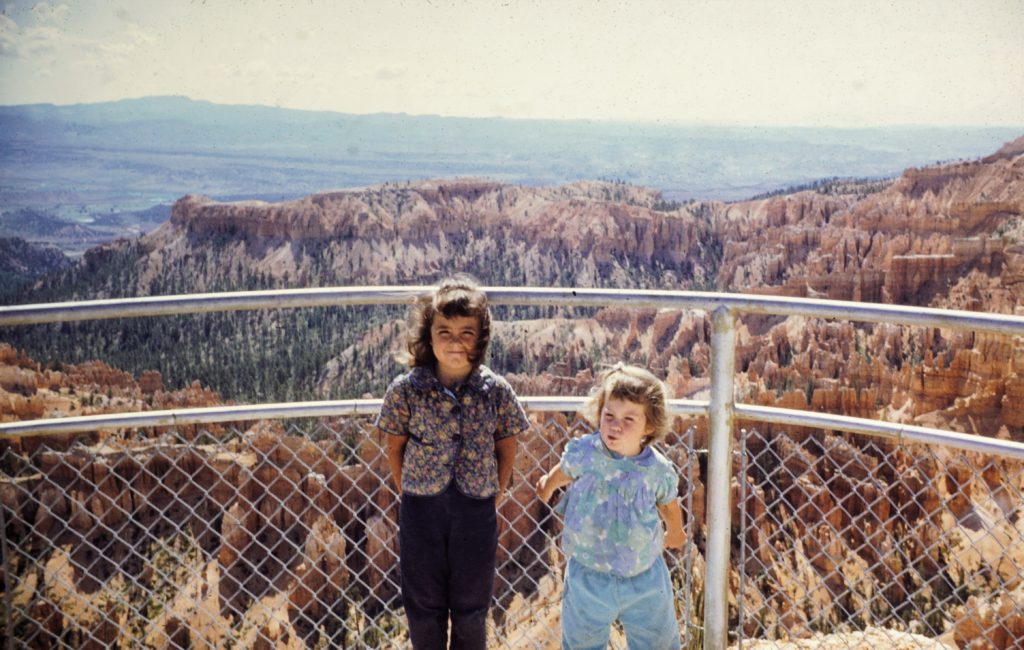 Those early vacations motivated me to make family travel a priority once I started my own family. It wasn't always about the destination, but about the memories we made along the way.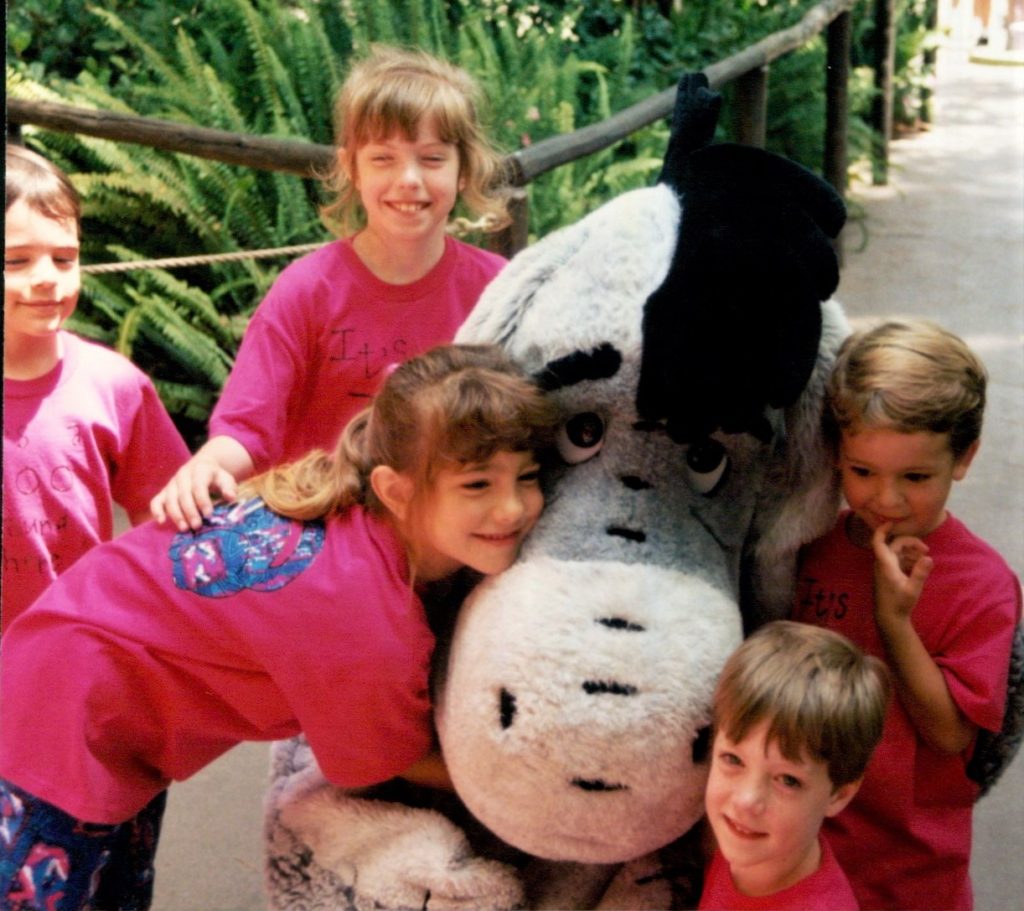 Now I am a Grandma, with 23 little ones to travel with. Our adventures are more likely the park or the Zoo than far off destinations, but I take advantage of every opportunity to make those same memories with my grandchildren. And I still love to travel with my own children, with or without the little ones!
Questions from April from Rodes on the Road
Will you travel to a dangerous country? Yes or No? And why?
There is so much of the world that I have yet to see, that I probably would not travel to a dangerous country. I could just pick somewhere else! But if I did decide that there was some reason that I had to be in that place, I would only do so with an organized group, and only if there was evidence that groups traveled safely there. I don't feel the risk to me and my family is worth whatever benefit I would get from traveling there.
If you're given a chance to live in another country where you will go and why?
I would love to live in Europe and visit all of the historic sites there! My ancestors come from the British Isles and Switzerland, and I would also love to experience France, Italy, and Spain.
Do you experience difficulties during your travels? If yes, how you handled them?
Thankfully, most of my trips go relatively smoothly. There was one trip, however, when we were in Mexico, that my dad got gravely ill. The medics at our resort recommended that we get him to the hospital right away. It was difficult to navigate his care with the language barrier. He ended up needing surgery, and the hospital refused to operate until we had rounded up the money. We were able to get hold of my sister in the United States, and she arranged for the payment so they could start the surgery. I'm grateful for family that helps out, especially in time of need!
What interests you to visit a certain place?
I am a traveler who likes to be on the go! If a place has interesting things to see and do, I enjoy it. This includes museums and tours of historic places, hiking, water activities, Disney Parks, cruises, and many more! I think sometimes my family wishes I would chill out a little bit.
Tips you can give to other travelers on how they can travel safely?
I think the best way to travel safely is to plan in advance. If you are uncertain about the customs of the place you are traveling, learn about them. If there is unrest where you are traveling, plan to stay with a tour group. Travel with someone who knows the language of the country that you are visiting. Leave your valuables at home, and keep your phone and money close to your body and under your clothing. Don't go out by yourself in an unfamiliar area. Stick with your plan!
My nominees for the Liebster Award
I would like to nominate the following bloggers for the Liebster Award:
Jen from This Family Blog. The Tousey's are an all-American family who love to explore stories of their ancestors. Their Adventure 101 series has great tips for how and why to adventure with your family!
Karen from KMF is Writing. Karen is a recent empty-nester and retired journalist. She has a fantastic "exploring your own backyard" series that showcases Minnesota beautifully.
Jessica from We're Taking the Kids. Jessica has 3 kids to share "this crazy adventure we call life". They are based in North Texas, and have great insights into fun and interesting things to do in the Dallas area.
Here are the questions I would like to pose for my nominees:
What is your dream job, and why?
In what ways would you like to make a difference in the world?
What does joy look like for you, and what activities do you engage in to feel joy?
What do you do to stay healthy, both physically and emotionally?
What is one trip you would like to take, but seems out of your reach, and why?
Thanks again to April, and I hope my nominees will accept this nomination!