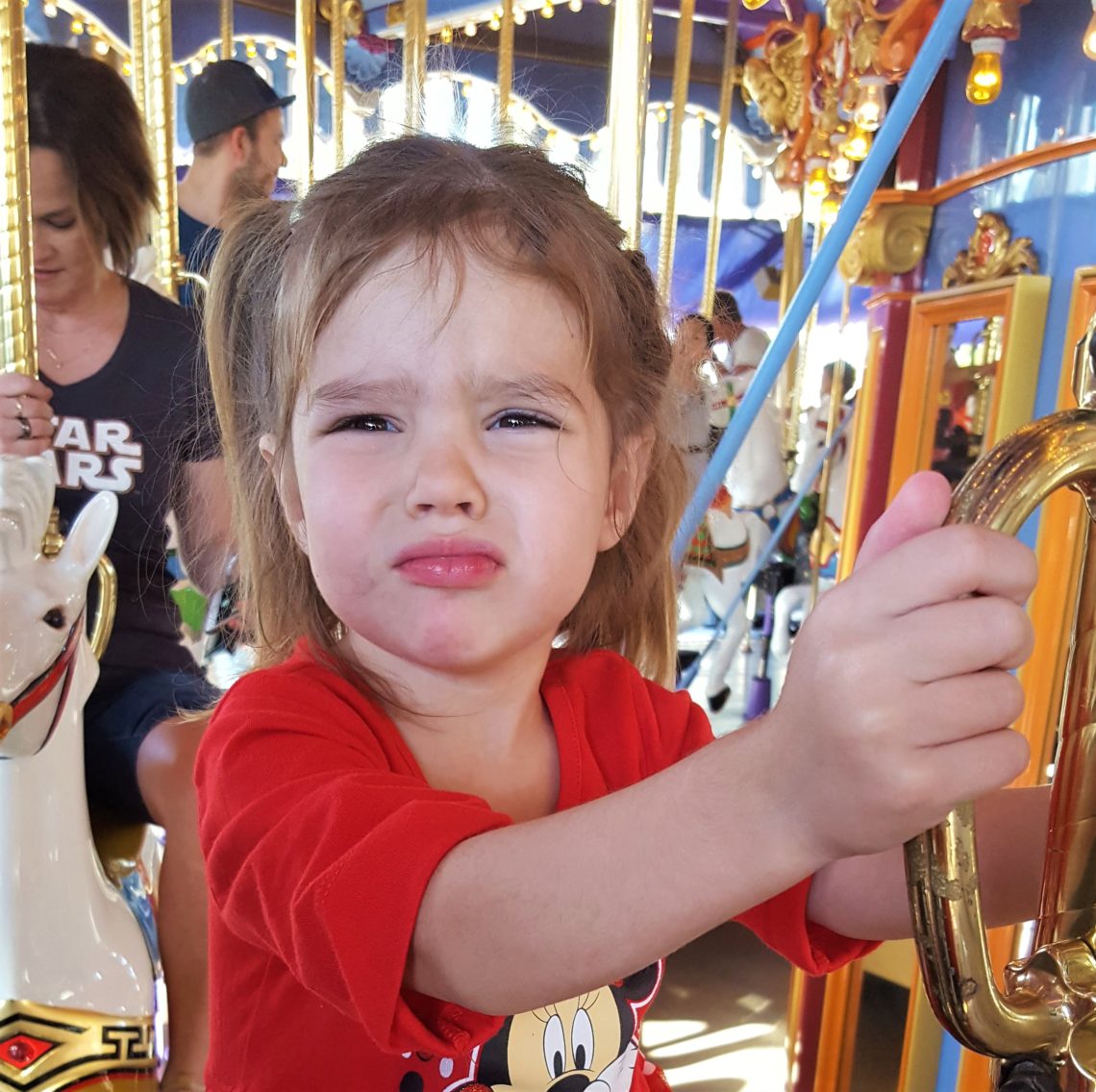 7 ways to ruin your Disney Vacation
I guess the first question is – How do you really RUIN a Disney vacation? It's Disney right? So it's got to be good! But there are good vacations, and then there are GREAT vacations. So follow these tips of what NOT to do, and your Disney vacation will be great!
Choosing the wrong dates
Do you love Christmas and want to spend it at a Disney Park? Or do you want to see the Parks decked out for Halloween? Do you care if your favorite ride is closed for refurbishment? Are you dying to stay at the Park till midnight? Do you want to avoid crowds?
Be observant when choosing the dates for your Disney vacation! Check opening and closing times, and whether there is a special event that you want to be there for (or not be there for.) Pay attention to the refurbishment schedule. Decide whether you want to fight the crowds, and use crowd calendars and pricing to determine when the Park will be crowded.
Disney has recently gone to a tiered daily pricing that makes it cheaper to visit on a day when lower crowds are predicted. If avoiding crowds is important to you, choose the lower priced days.
Sometimes the Parks close early for a special ticketed event. We recently attended Mickey's Not-So-Scary Halloween Party at Magic Kingdom. It was super fun – you can read the post here. But the Park closed at 6:00 pm that day for all those who didn't have a separate Party ticket. It would have been sad to find out at the last minute that I had to leave the Park at 6:00!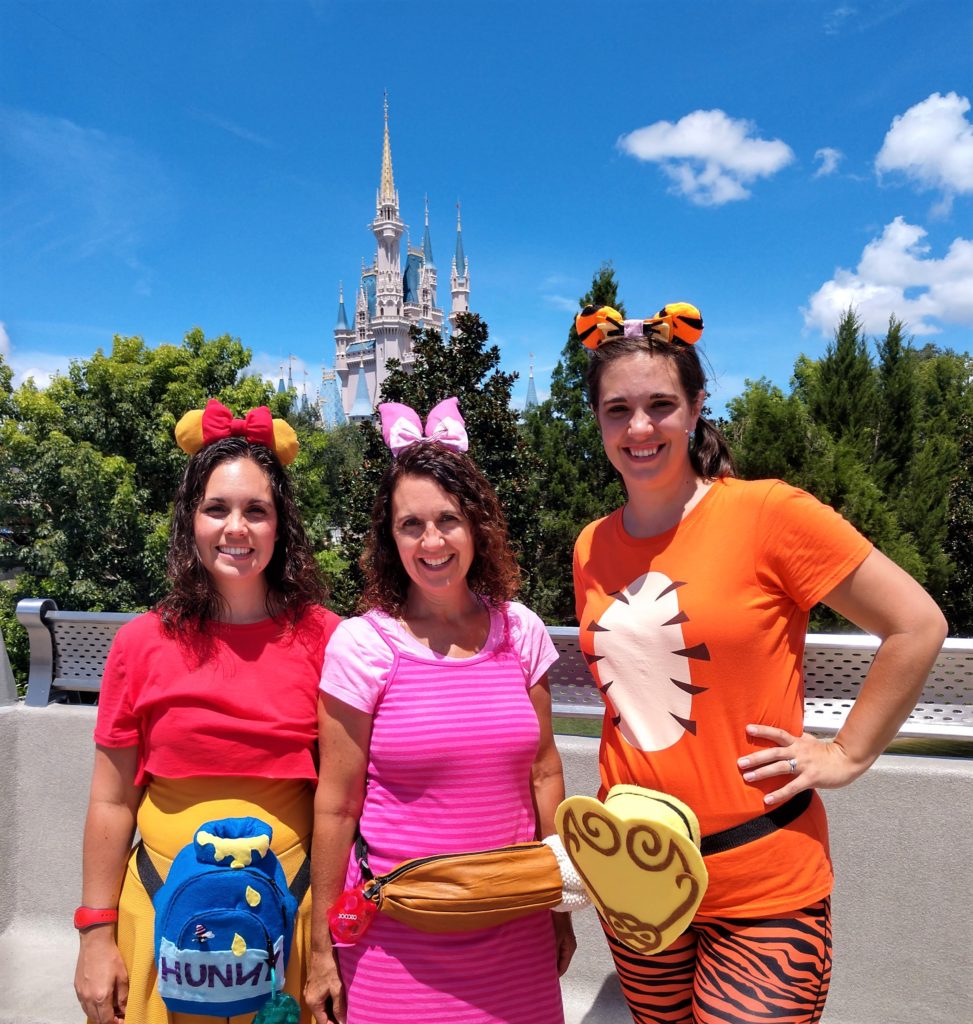 Although Disney is trying to encourage guests to visit on less crowded days, it still pays to check Disney crowd calendars. Check several, and see if they match. I like Undercover Tourist, Touring Plans (paid subscription), and Disney Tourist Blog.
Note: I don't earn commission from any links in this post, but I hope they will be helpful to my readers.
Being mean to your feet
I don't know about you, but if my feet aren't happy, I'm not happy! That's why it's so important to keep your feet happy while you walk around the Disney Parks. It's likely that you will be putting more miles in than usual, so a great pair of shoes is a must.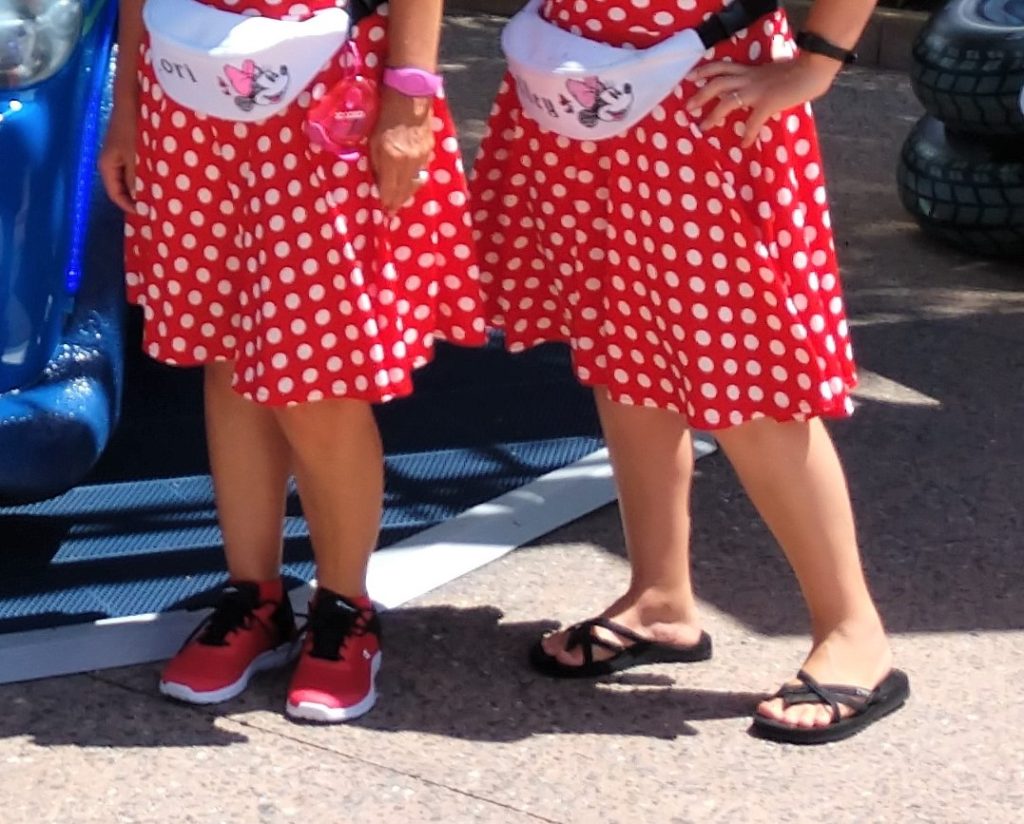 Not only will you be walking A LOT, you will also be walking in all kinds of weather conditions. Your favorite shoes may be heavy and hot, which isn't ideal in the summer. Or they may be great when dry, but slippery after a rainstorm or a ride that splashes you.
You may have a pair of shoes that you love. If so, bring them! Kelley loves her Teva flip flops, and can generally wear them all day. But it is also a good idea to bring an alternate pair on your trip, because feet don't like rubbing in the same place hour after hour, day after day.
I have a great pair of red cross trainers that I use only for Disney. They are super lightweight and snug on my feet so they don't slip. In the winter I can get away with wearing them every day of my vacation, but in the summer, I either alternate days, or if I have a stroller, bring another pair to the park with me.
My alternate pair of shoes is a yoga mat sling type sandal, which cushions my feet and doesn't rub at all. The cushion isn't as good as my cross trainers, but they are a lot cooler.
I wore some padded flip flops on my last day of my last trip, which worked great until they got wet in a rainstorm. Then they started rubbing across the top of my foot. If possible, try your shoes out in all the weather conditions you may encounter!
Standing in lines that you could skip
It is never fun to wait in line, especially in the sun. This, my friends, is what Genie+ is for. Skipping lines! Genie+ is not included with your Park admission. You will have to decide if it is worth it to pay to skip.
The trick with Genie+ is to check My Disney Experience multiple times until you find the Lightening Lane that you want. Don't believe the app if it says there are none available!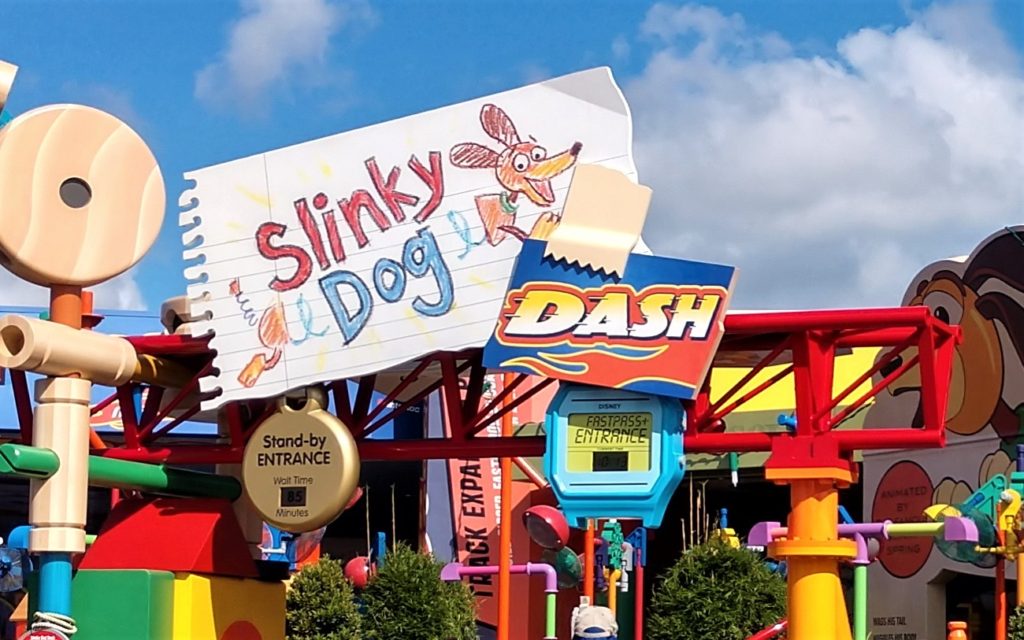 Being hungry or thirsty
Have each member of your family carry a waist pack with a few essentials in it. One of those essentials is a snack. Now this can't be just any old snack. Nothing that melts or gets sticky. Something with some substance, like a bag of nuts or a granola bar.
See how cute our waist packs are? Plenty of room for snacks.
I remember one year I took two of my teenagers to Disney World on a spur of the moment trip. We only had two days to visit all four Parks, so we were on a tight schedule. My daughter still remembers how each of us stuffed our waist packs full of granola bars so we wouldn't have to waste time eating!
If you are traveling with children, pack a whole bag of snacks and hang it on your stroller. Goldfish, fruit snacks, Oreos, pretzels, popcorn, or whatever else your kids will eat.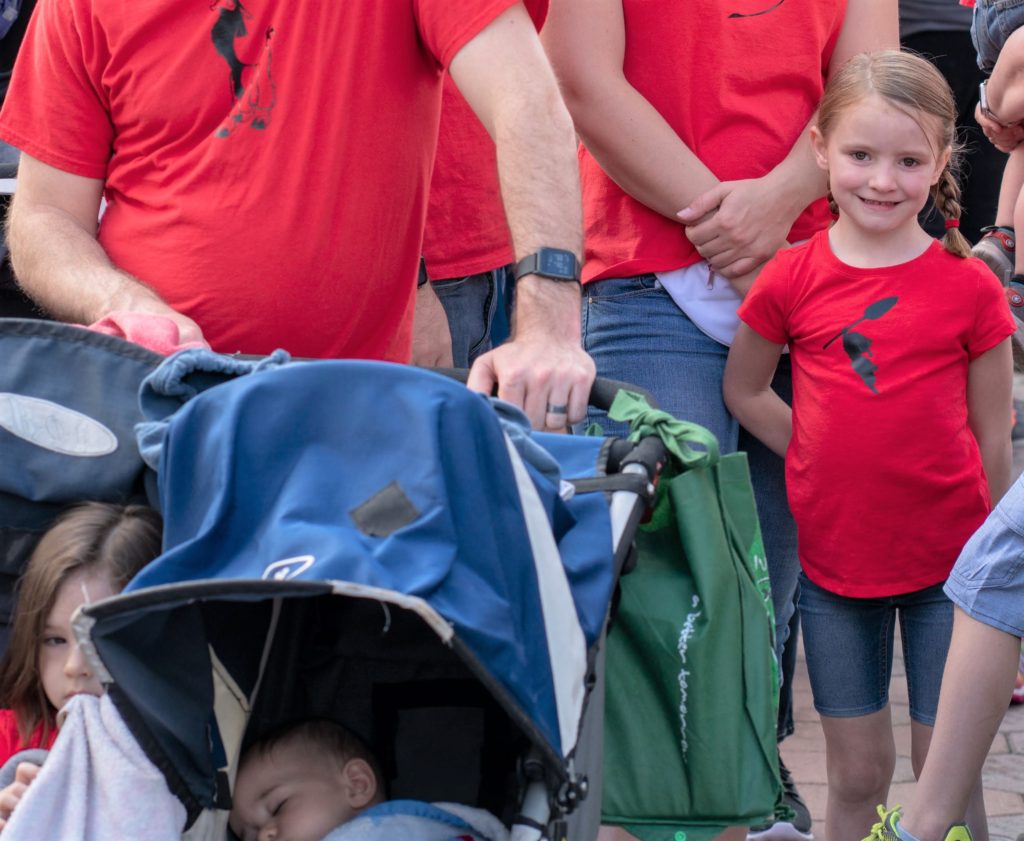 See that big green bag? It is full of snacks.
I don't like to carry water around with me unless I have a stroller, and even then it tends to get warm. But did you know that ice water is free at all quick service locations? You just have to ask!
Making your kids experience rides they are not ready for
We all want our kids to have the greatest experience they possibly can at Disney. And we, having experienced amusement park rides more often than they, often have a better understanding of what the ride is really like. But even that being the case, you are asking for trouble if you drag your child kicking and screaming onto a ride that is out of their comfort zone.
Luckily, Disney takes that into consideration, and has a great service called Rider Switch (some people call it Baby Swap.) I promise, it will save you more time to switch riders than to argue with, cajole, or try to force your youngsters onto a ride they are dead set against. Even if you know they will love it if they just try it.
I took the kids on Luigi's Rollickin' Roadsters countless times while the bigger kids were experiencing Radiator Springs Racers. Then, with Rider Switch, I didn't have to wait!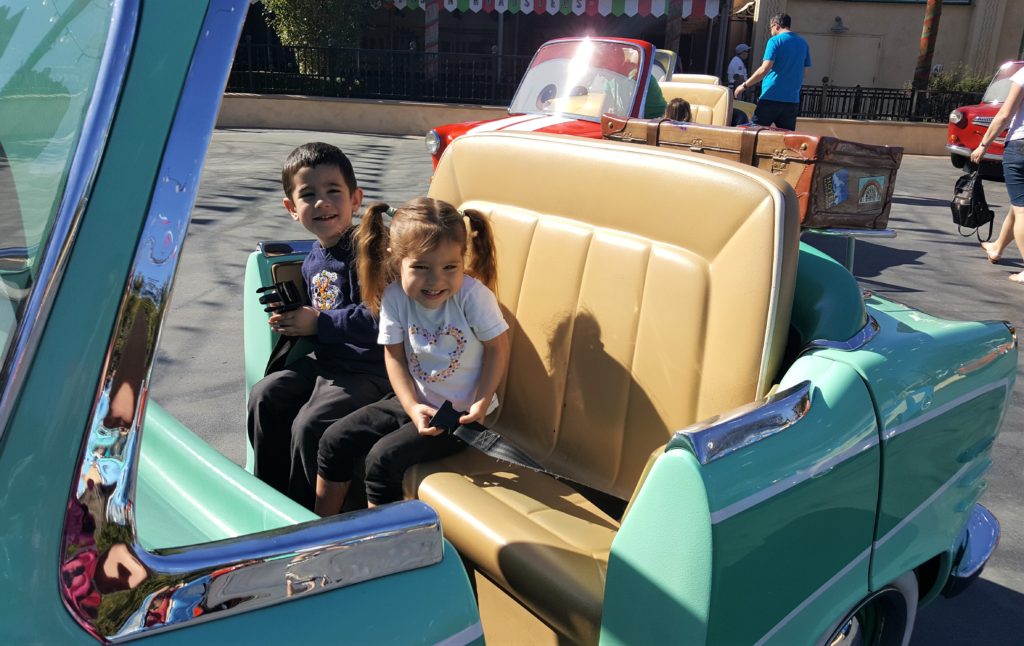 I have also found success with children when we talk about the rides before we get to Disneyland, even going so far as to watch YouTube videos to show what they are like, and then "play Disneyland." Mimic the ride's motion by leaning, spinning, or jerking. That way children can decide which rides they are comfortable with, and which they would rather skip. And they can do it in advance at home, and you avoid the meltdown at the Park.
We have gotten so good at this that now our little ones make up their own rules for the rides.
Not being in the moment
My 17 year old daughter suggested that I mention a mistake she made last year at Disneyland. She wouldn't put her phone down, and watched TV and texted her friends as she walked around the Park. She can now see what a mistake that was. She missed all of the magical sights, sounds, and smells of Disneyland!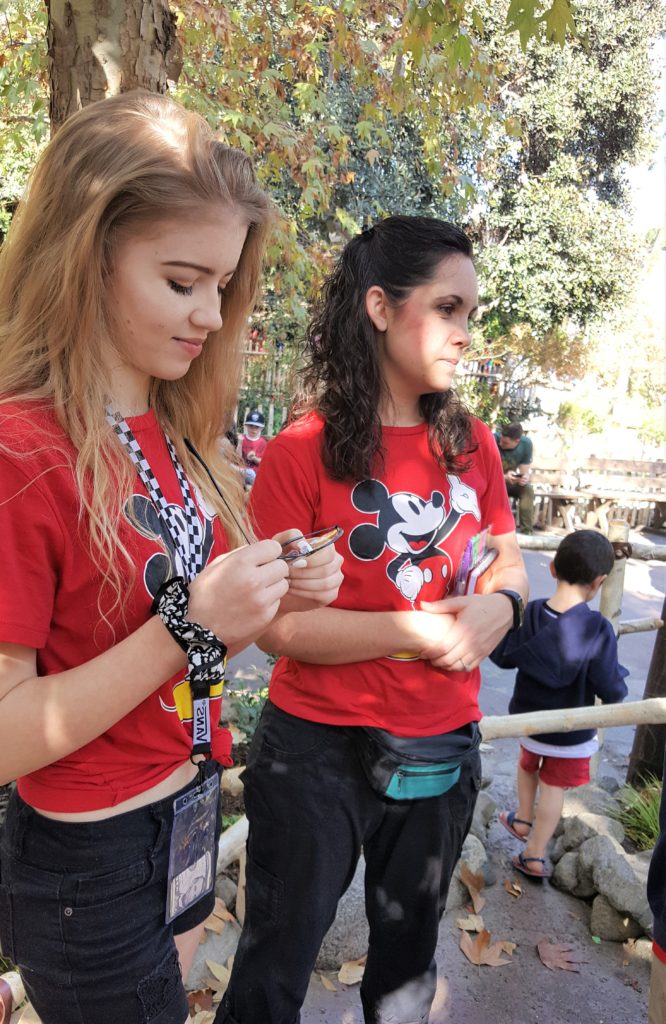 Expecting perfection
If you think absolutely nothing will go wrong on your vacation, you will be disappointed. Many things will not turn out the way you plan, especially with children or a large group. I always like to expect that I will have fun, no matter what happens. My favorite ride is crowded? Come back later! It rains? I have my poncho! The kids are grumpy? There are lots of sights and sounds to distract me from their mood!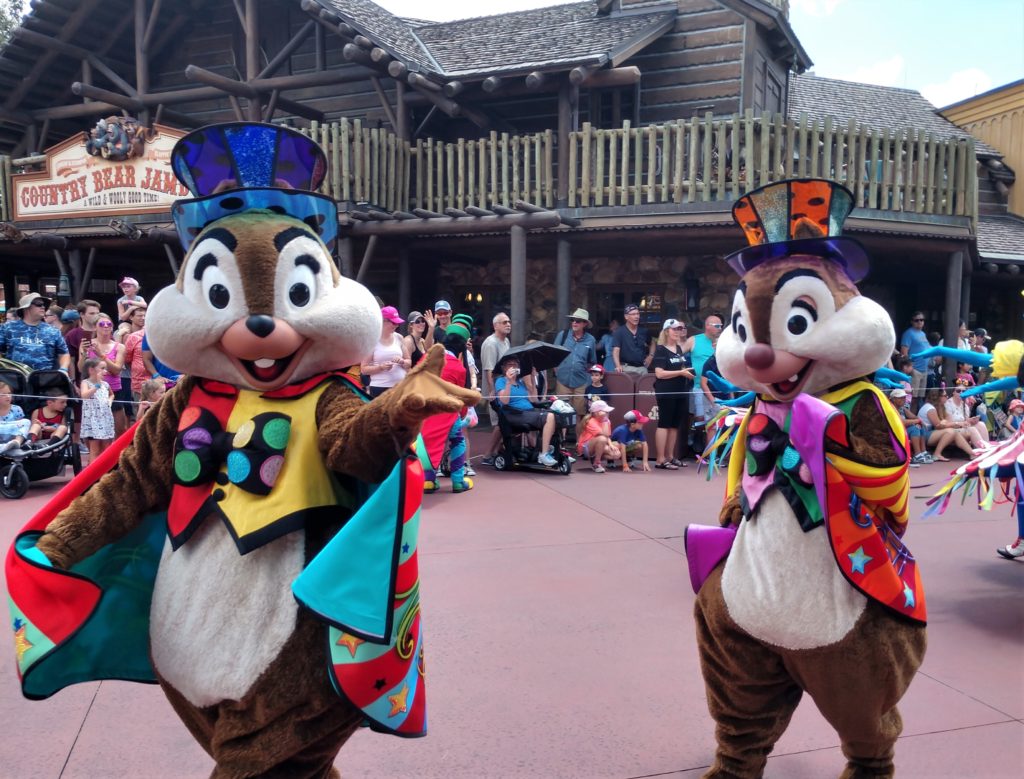 I don't expect that I will have a perfect Disney Day. But I always expect that I will have an enjoyable Disney Day!
Do you ruin your Disney vacation? How?